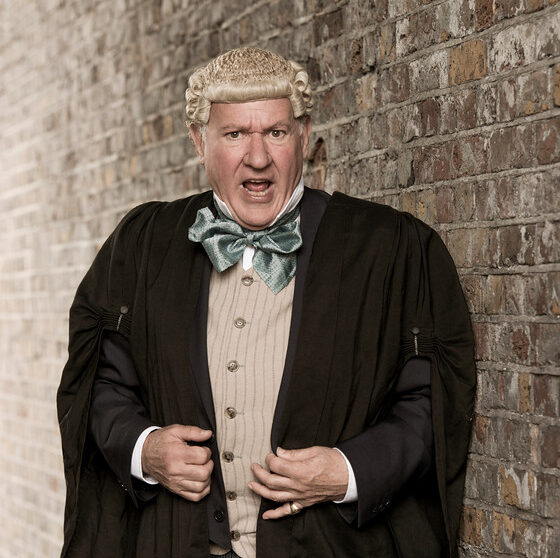 Everyone knows what Mr Pickwick looks like but how many people have read the book or know anything about Mr Pickwick's adventures?
See the eccentric characters that Mr Pickwick encounters on his journeys. Laugh at Mr Pickwick getting into farcical muddles which lead him to be tried for breach of promise of marriage. Also hear Mr Pickwick recount some of the horrors of Victorian England which lead him to change his philosophy on life. This play will please Dickens aficionados and people who come to discover one of his most famous novels.
"The writing is intelligent, drinking deeply from the well of Dickens's own words – Highly Recommended,Fringe Review, Edinburgh'.