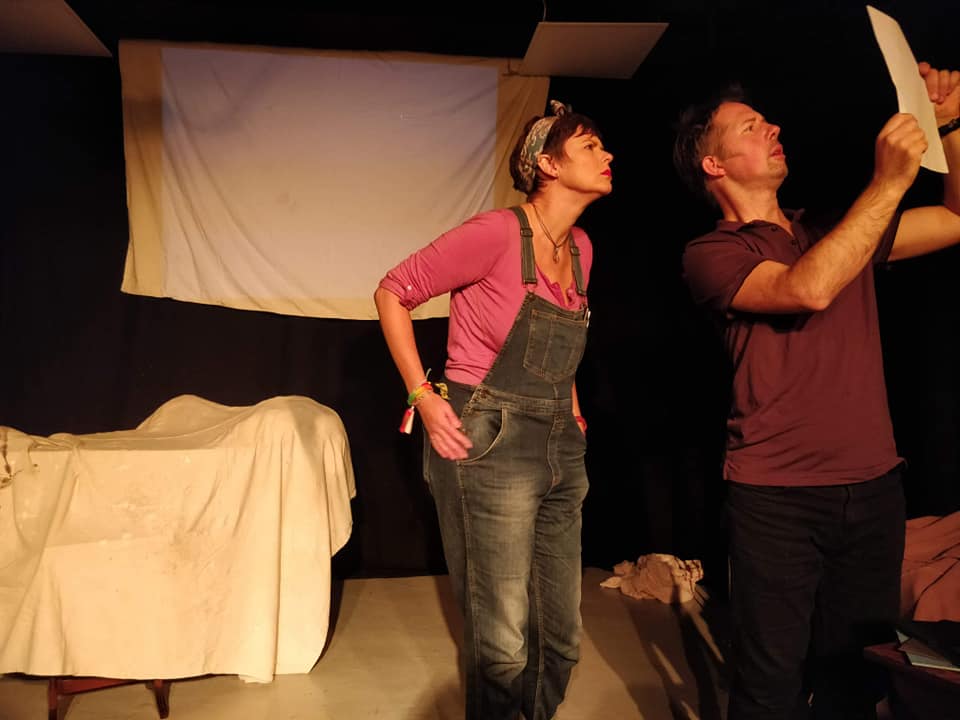 Sam and Ali have been tasked with clearing out the house of their friendly elderly neighbour after his death, but what secrets was he hiding? And what really happened to his wife all those years ago?
This psychological thriller will have you second-guessing throughout, as the mysterious circumstances surrounding Ellen's death are unravelled.
Written by David Wells
Produced by Mill Goble / Atomic Force Productions
Directed by Mill Goble and David Wells
Starring: Tabitha Wild, Jack West, and Gordon Foggo
Sweet Werks, 15-17 Middle Street, Brighton, BN1 1AL
Part of Brighton Horrorfest.